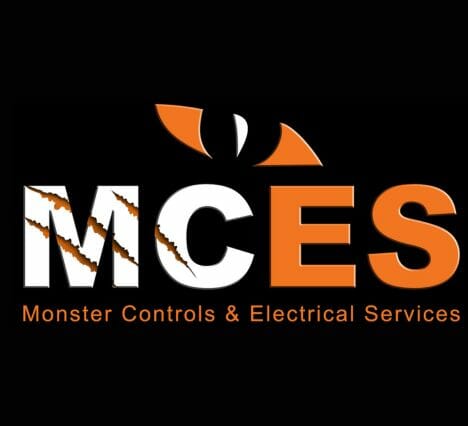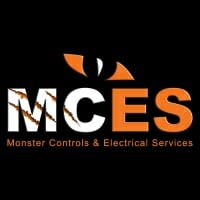 FAST, RELIABLE SERVICE & UNMATCHED ACCURACY​
Unmatched Accuracy With MCES Inc.
Electricians, Instrument Tech's & Product specialists ready to work for you!
MCES Inc. delivers a complete range of Instrumentation & Electrical services. Whether you're looking for scheduled, year-round maintenance for hassle-free metering and accuracy, or you have a specific problem you need help with, you can trust that MCES Inc. will provide fast, reliable service, unmatched accuracy and attention to detail, and a personalized approach that makes a difference.
You can rely on the experienced and trained professionals at MCES Inc. for your control, distribution, and PLC cabinet build specifications. Their highly skilled technicians and programmers are prepared for any challenge from concept to completion of custom-built cabinet solutions.
MCES Inc. elevates electrical services, ensuring safety and efficiency in every aspect of operations. They offer comprehensive construction and construction management services, coupled with safety and maintenance solutions, catering to all your electrical requirements, irrespective of location.
Control Panel & PLC Cabinet Builds
You can rely on the seasoned professionals at MCES Inc.for your control panel and PLC cabinet necessities. Their highly-skilled technicians are prepared for any challenge, undertaking initial programming from concept to factory approval tests on-site, before delivering and installing your custom-built solution.
Synergistic Industry Service: MCES Inc. and Scott Safety
Partnering to bring you the best of the best.​
MCES Inc. and Scott Safety both cater to the Oil & Gas, Industrial, Commercial, Mining, Environmental, and Manufacturing sectors. MCES Inc. delivers key services like instrumentation, electrical solutions, and control panel & PLC cabinet construction which is vital across these industries for process control, equipment safety, and operational efficiency. Scott Safety, conversely, provides safety solutions and equipment, helping to mitigate inherent industry risks and ensure personnel and operational safety. Though their offerings differ, both companies play complementary roles in enhancing the safety, efficiency, and productivity within these industries.
Unified Principles
Mission & Values
Scott Safety closely aligns with the core values of MCES Inc., demonstrating our shared commitment to fostering a culture of safety and quality. Our dedication to professionalism, akin to MCES Inc.'s emphasis on integrity, drives our ethical conduct and excellence in service delivery. We echo their focus on teamwork, community, and innovation, ensuring that we cultivate a collaborative environment, contribute positively to our communities, and continuously advance through innovative practices. Although customer commitment is not explicitly stated in our values, it is implicitly interwoven into our values, assuring that our customers' needs and satisfaction are always at the forefront of our operations.